The FSB inCENTive program offers rewards and convenience through accounts with no minimum balance requirements and no monthly service charge.
At FSB, we offer the kinds of rewards that mean the most to you, that make a difference in your banking experience. They're the benefits that you want most: high interest, automatic savings, or cash back.
That's why we offer inCENTive. It's a way to provide the tools you would expect at a nationwide bank, but with the advantage of the kind of service that only a community bank like FSB can provide.
2 FREE Checking Accounts. Your Choice Of Rewards.
FSB

Cash

FSB

Cash Back

3.00% APY* paid on
balances up to $20,000
0.03% APY* paid even when
qualifications aren't met.

2.50% cash back on debit
card purchases — that's up
to $7.50 each month.**

Refunds on ATM fees,
nationwide**

No minimum balance
to earn rewards

Free debit card &
online banking

FSB inCENTive Saver available

No Minimum deposit
to open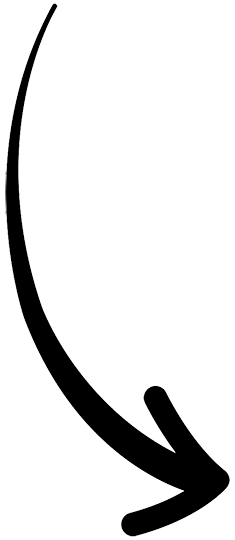 * APY = Annual Percentage Yield
Add FSB Saver,
An Automatic Way To Save!

Have your rewards transferred into a free inCENTive Saver account –– with no minimum balance requirements, you can earn up to a: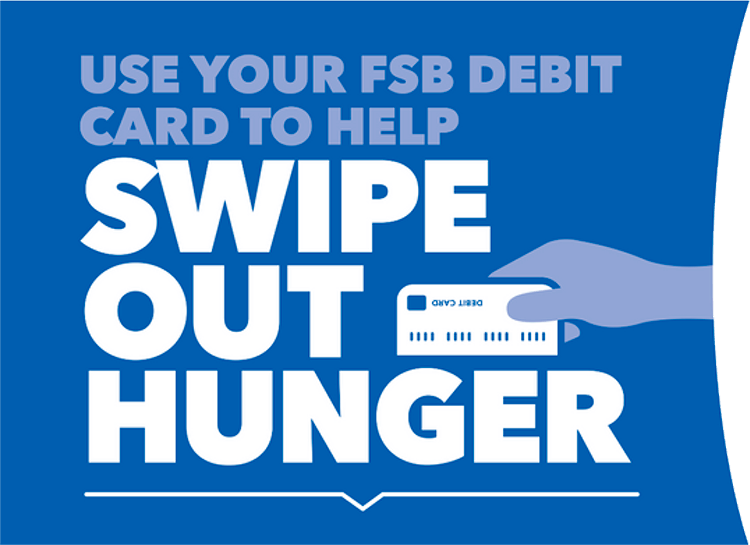 Every time you swipe your debit card, FSB will donate to the Second Harvest Community Food Bank Backpack Buddies program. Help FSB fill backpacks and build hunger-free communities in Northwest MO.


Bank Smarter, Not Harder.
It's easy to earn your FSB inCENTive rewards! Just complete a few simple steps within your free FSB inCENTive Cash or FSB inCENTive Cash Back checking account, during each monthly statement cycle:
Here's How To Earn FSB Rewards...
Have at least 12 POS debit card purchases post and settle;

Be enrolled and log in to online banking;

Have at least one ACH credit or debit post and settle.
Plus
, there are no additional qualifications to earn a higher FSB inCENTive Saver rate.
Just meet your FSB inCENTive Cash or FSB inCENTive Cash Back qualifications and get a higher rate on your savings too!
For a full disclosure regarding the FSB inCENTive program, including the rewards and requirements of the program, please speak with a Customer Service Representative at your local FSB Branch.
"Statement Cycle" means the period of time for which Farmers State Bank provides a summary of the financial activities and transactions that post and settle to the account holder's account.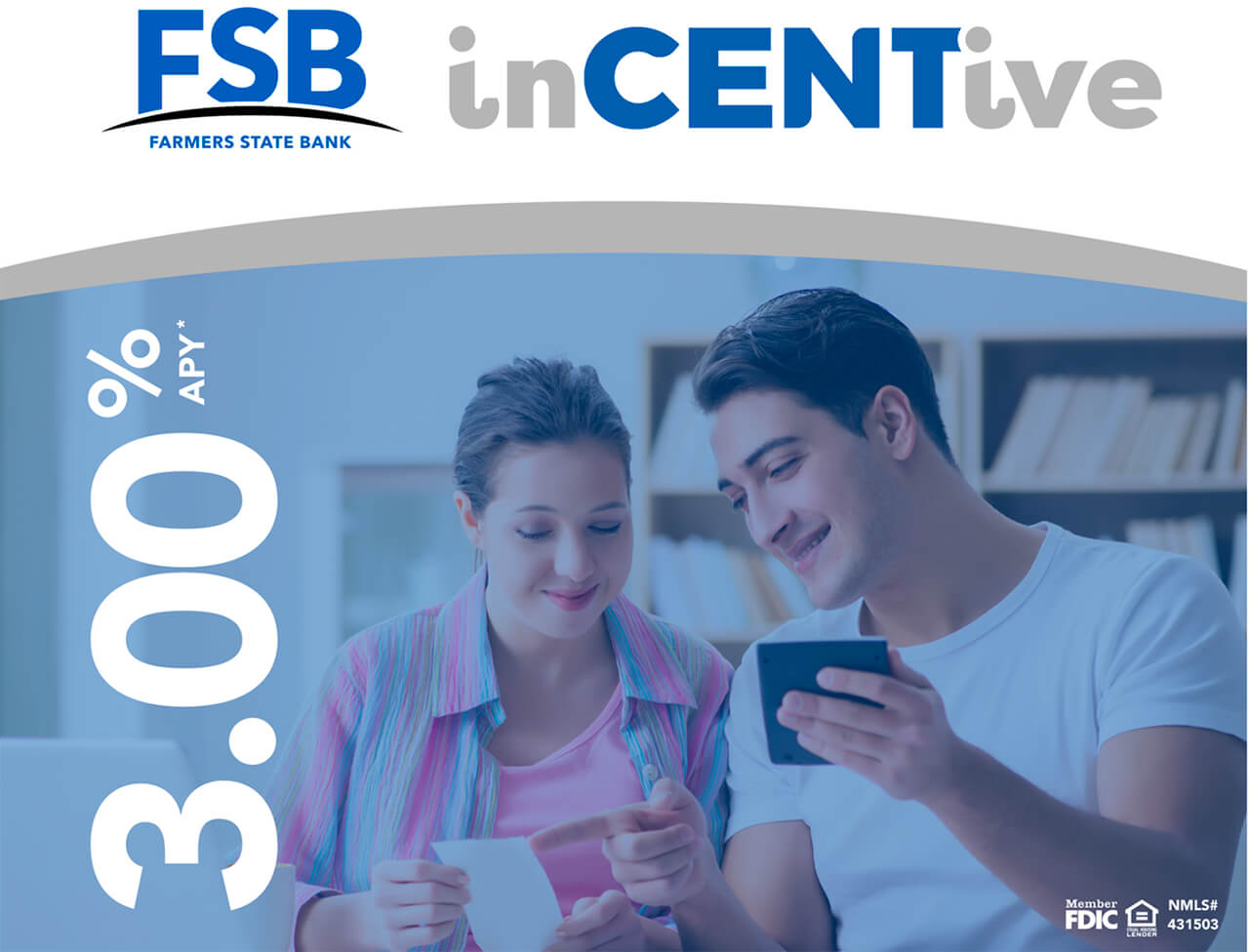 Disclaimer - ** Qualifications vary by account. Account transactions and activities may take one or more days to post and settle to the account and all must do so during the monthly statement cycle in order to qualify for the account's rewards. The following activities do not count toward earning account rewards: ATM-processed transactions, transfers between accounts, debit card purchases processed by merchants and received by FSB as ATM or PIN-based, signature-based transactions and purchases made with non-FSB issued debit cards and Zelle debit or credit transactions. Reward Information: Rewards vary by account. In addition to the monthly rewards specified to the graphic on the left, when your account's qualifications are met during a monthly statement cycle, you will receive reimbursements up to $25.00 for nationwide ATM fees incurred during the monthly statement cycle in which you qualified.
*When linked to an FSB inCENTive Saver account, the interest within your FSB inCENTive Cash account does not compound since it, along with the ATM fee reimbursements earned in the FSB inCENTive Cash account, are automatically transferred the last day of the statement cycle. When FSB inCENTive Cash qualifications are not met, all balances in your linked FSB inCENTive Cash earn a noncompounding 0.03% APY and FSB inCENTive Saver accounts earn 0.05% APY; all other reward distributions are not made and ATM fees are not reimbursed. Rewards and ATM fee reimbursements will be credited to your FSB inCENTive account(s) on the last day of a statement cycle. APY = Annual Percentage Yield. APYs accurate as of 12/01/2022. Rates and rewards are variable and may change after account is opened. Additional Information: Account approval, conditions, qualifications, limits timeframes, enrollments, log-ons and other requirements apply. No minimum deposit is required to open the account. Enrollment in online banking is a condition of the accounts. Enrollment in electronic services (e.g. online banking and log-ons) may be required to meet some of the account's qualifications. There are no recurring monthly service charges or fees to open or close this account. An FSB inCENTive Cash or FSB inCENTive Cash Bank account is required to have an FSB inCENTive Saver account. A linked FSB inCENTive Saver account is required for automatic savings. Contact an FSB customer service representative for additional information, details, restrictions, processing limitations and enrollment instructions. Member FDIC